We're busy building you a brand new Sweeney Court Reporting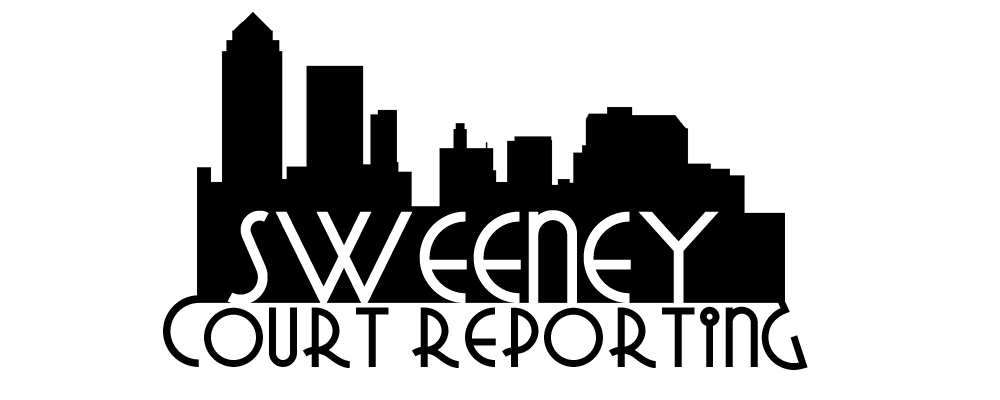 In the meantime, you can still reach us anytime of the day, by calling (515) 244-6373 to speak to one of our 24 hour a day live representatives. Located at the historic Insurance Exchange building in beautiful downtown, we're at 505 5th Ave Des Moines, IA 50309.
You can also click here to email us.